Watkins New Titles: August 2020
We're publishing an edited range of books this month due to these corona circumstances, our publishing calendar has been subject to huge and unexpected change. Nevertheless, coming soon to your #TBR list, here are Watkins' August titles!
---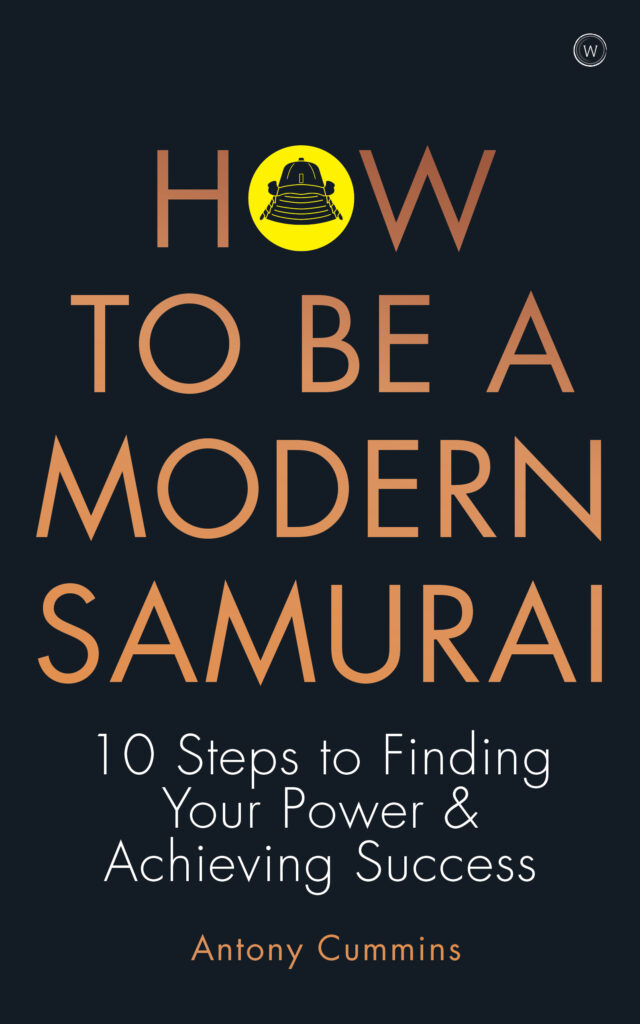 How to be a Modern Samurai: 10 Steps to Finding Your Power & Achieving Success, Antony Cummins (11th August)
For centuries, the Japanese samurai were the unquestioned leaders of their society, maintaining their position through their iron will, Zen-like emotional control and clan-building social skills.
Today, in a modern world that so often privileges instant gratification and self-indulgence, few commit to the Way of the Samurai, yet this challenging path of self-discipline, self-control and dedication will bring great rewards to those who follow it.
In this ultimate guide to making use of the authentic samurai practices and techniques in today's world, learn how to control your mind and emotions, stay on the path until you have achieved mastery of your chosen art, build a network of loyal followers, defend your home from physical and psychic attack, use samurai spirituality and even magic – and much more.
Available for pre-order here.
---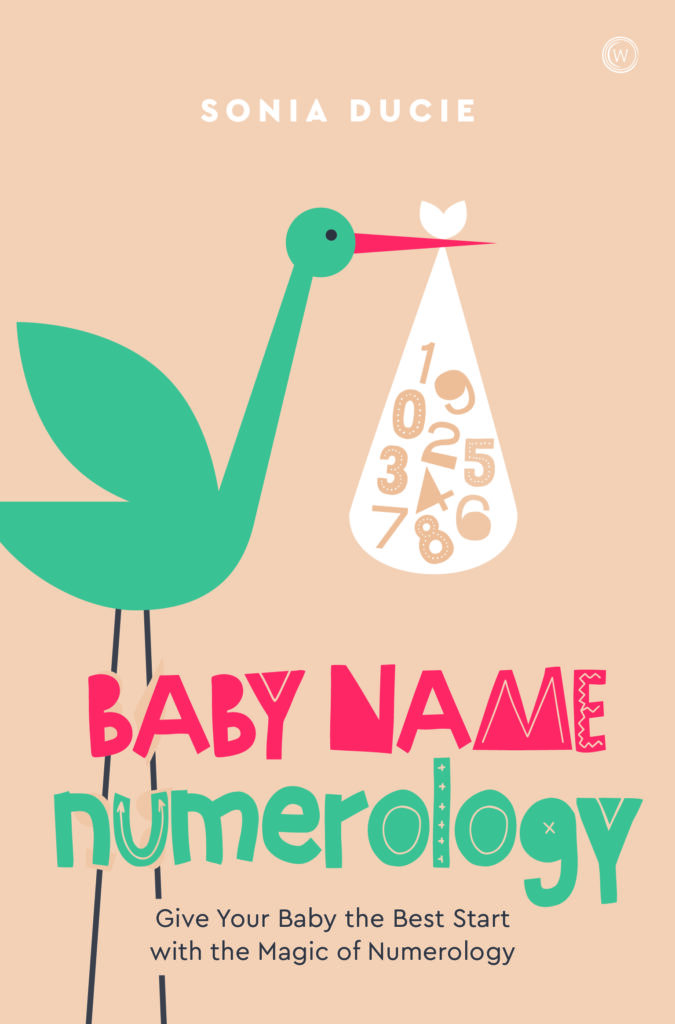 Baby Name Numerology: Give Your Baby the Best Start with the Magic of Numbers, Sonia Ducie (11th Aug)
Numerology is the language of the most essential components of the universe: numbers. The deep influence of numbers can instil a person's life with positivity and meaning from birth.
Choosing a baby's name is a unique and special experience, but it can feel like an enormous weight of responsibility for parents. This book helps to make the process of baby naming easy and enjoyable, drawing upon numerology to reveal the truth about the names that will influence a baby for life. Numerology will provide the concise information that allows parents to find the perfect name for their baby.
Sonia Ducie provides concise numerological information to help parents find the perfect name for their baby. She gives detailed practical guidance on using the ancient science and psychology of numbers to access the hidden energy of any name at a very deep level and expose its true essence. The vibrational energy of our names influences us throughout our lives: hence the importance of choosing wisely. Names bring us gifts, challenges and also hold potential for us to explore.
Available for pre-order here.