Watkins New Titles: May 2019
Happy May! We're well into spring and with summer just around the corner, how about some new books to keep you busy? For grown-ups and children alike Real Play Revolution will be all you need to stay entertained during the upcoming holidays – though if you prefer to get engrossed in something a little more profound, The Ultimate Colin Wilson has you covered. We're also releasing the eagerly-awaited Chakra Wisdom Tarot deck from Tori Hartman for the divination fans out there, or if you're new to tarot, why not check out our Tarot FAQ blog post?
Chakra Wisdom Tarot by Tori Hartman
Released 14th May, RRP £16.99

This brand-new card deck from the bestselling creator of the Chakra Wisdom Oracle, Tori Hartman, is the one her fans have been asking for. Combining Tori's expertise as a tarot reader with her unique insight into the chakra, this new tarot deck will be a powerful life transforming divination tool. 

Honouring the deep tradition and heritage of tarot, Tori's application of the Chakra Wisdom system to this structure is one that will trigger personal insights, intuitive paths and a powerful awareness of how to manifest the things needed to reach the goals of the modern world.
---
The Real Play Revolution by Ash Perrin
Released 14th May 2019, RRP £12.99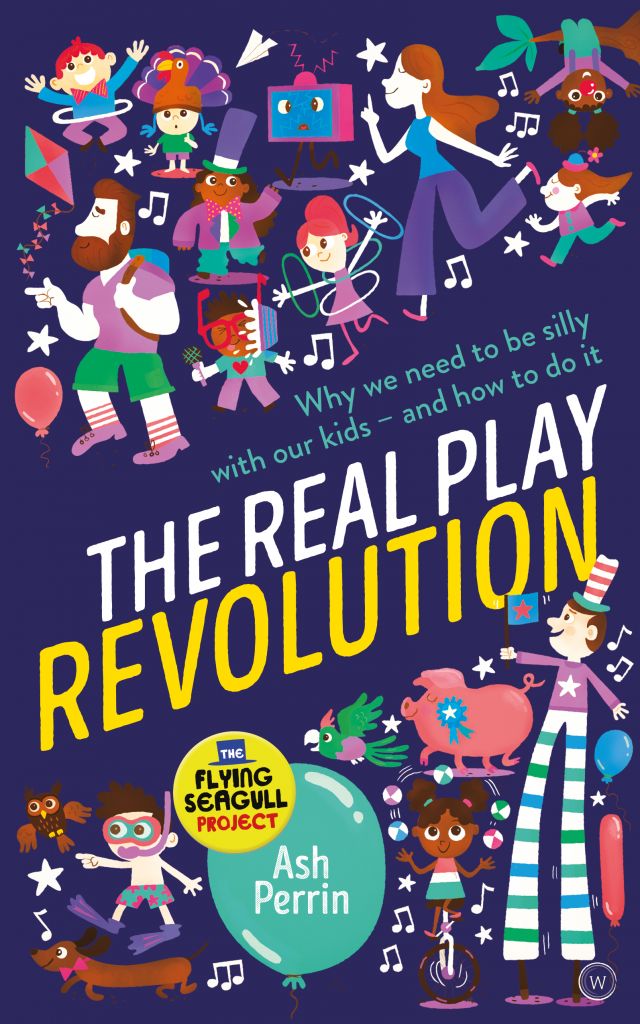 Aimed at parents, teachers and anyone who cares for or works with children, this is a highly original, inspiring and above all fun guide to the power of play and how to use it from expert Ash Perrin of the Flying Seagull Project.
This is a guide to help grown-ups share silliness, laughter and fun with kids, benefiting the kids, the adults themselves and, ultimately, society at large. In a world of technology, product marketing and unending messaging aimed at adults and kids, there is a need to liberate the imagination, re-sow the seeds of creativity … and start a Real Play revolution!
---
The Ultimate Colin Wilson by Colin Stanley
Released 14th May, RRP £18.99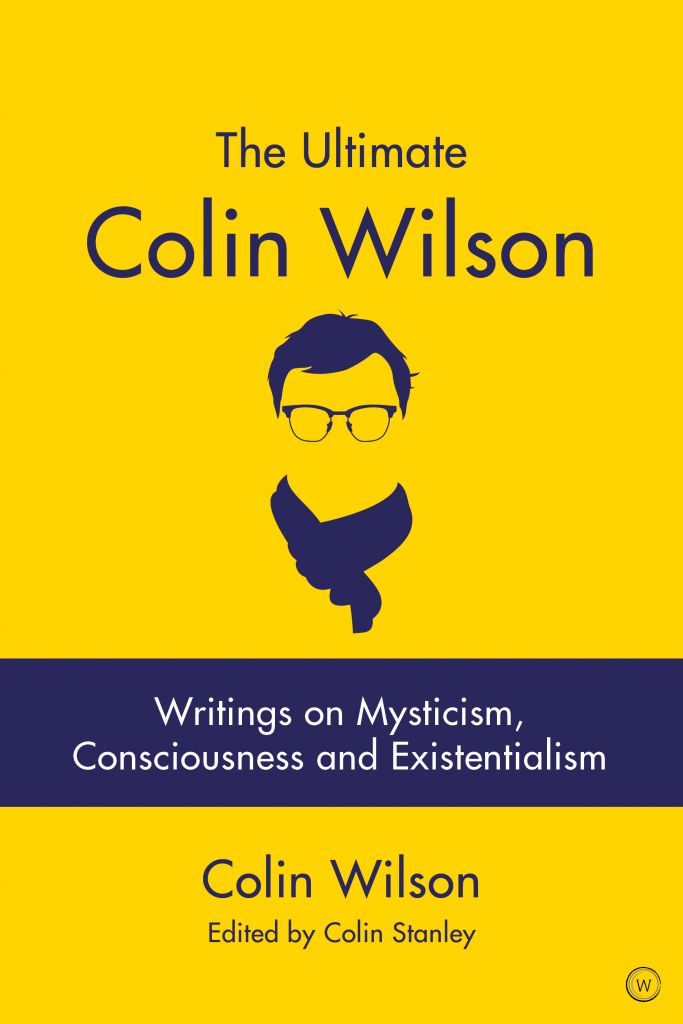 This is a new edition of the classic Colin Wilson collection The Essential Colin Wilson (first published in 1985), updated and introduced by Wilson's bibliographer Colin Stanley.
The Ultimate Colin Wilson is the only book to contain extracts from Colin Wilson's most important work in one volume, including The Outsider (1956), A Criminal History of Mankind (1983), The New Existentialism (1966), The Occult (1971), New Pathways in Psychology (1972) and Mysteries (1978), as well as three of his novels and many other texts. Subjects covered include existentialism, criminology, psychology, consciousness studies, the occult and much more.