Watkins New Titles: September 2019
The summer's flown by and we've landed in September with a bump once again. If you're anything like us you've probably been taking it easy for the past few months, but with the children back at school and hazy holiday bliss starting to feel more like a distant memory, you might be finding yourself in the mood for something a little more challenging than your average beach read.
This month, we have three new titles to encourage your inquisitive mind. Daniel Pinchbeck and Sophia Rokhlin examine the global psychedelic renaissance led by psychoactive tea in When Plants Dream, the first book of its kind to look at the science and expanding culture of ayahuasca. Honest Medium Claire Broad shares lessons from the other side in What the Dead are Dying to Teach Us while Dr Sandi Mann tackles a subject that all too many of us are familiar with in Why Do I Feel Like An Imposter?
Start lugging your jumpers down from the loft, have a look through our upcoming titles and get ready to settle down with a new Watkins book this September.
---
Why Do I Feel Like An Imposter? by Dr Sandi Mann
Released 10th September, RRP £12.99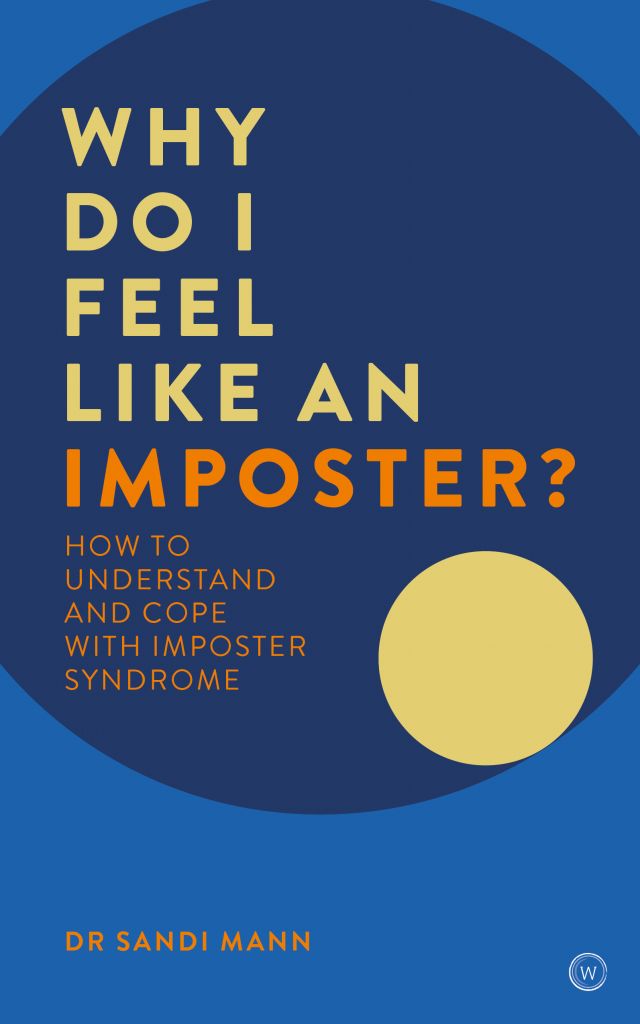 Many of us share a shameful little secret: deep down we feel like complete frauds and are convinced that our accomplishments are the result of luck rather than skill. This is a psychological phenomenon known as Imposter Syndrome. This book examines the reasons why up to 70% of us are developing this syndrome-and what we can do about it.







Why Do I Feel Like An Imposter? by Dr Sandi Mann (Watkins Publishing)
---
When Plants Dream by Daniel Pinchbeck and Sophia Rokhlin
Released 10th September, RRP £14.99
Ayahuasca is a powerful tool for transformation, that more and more Westerners are flocking to drink in a quest for greater self-knowledge, healing and a reconnection with the natural world. This formerly esoteric, little-known brew is now a growth industry. But why?






When Plants Dream by Daniel Pinchbeck and Sophia Rokhlin (Watkins Publishing)
---
What the Dead are Dying to Teach Us by Claire Broad
Released 10th September, RRP £10.99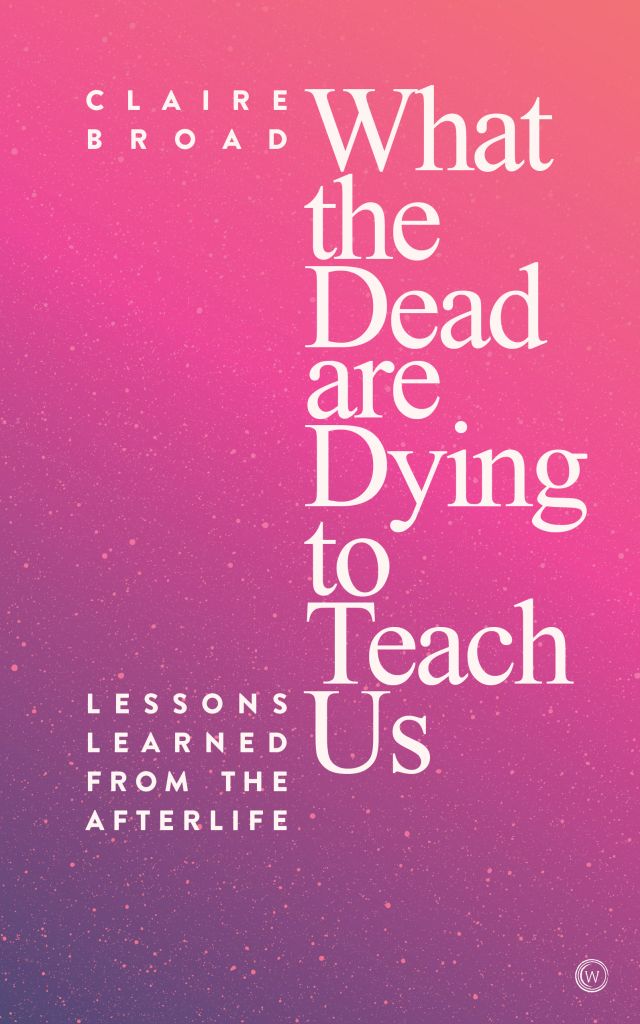 A fresh and thoroughly modern take on Afterlife communication. Claire Broad, known as the Honest Medium, shares invaluable insights into life after death gained through her own experience, whilst also drawing on the most up-to-date scientific studies on consciousness.







What the Dead are Dying to Teach Us by Claire Broad (Watkins Publishing)
---